Licensed Practical Nurse / Registered Nurse Care
There are times when clients need skilled medical care, wound care, administration of medications or palliative care. True Vine Home Care provides LPN's or RN's as requested.
LPN– Licensed Practical Nurses provide all facets of personal care. They can take vitals, administer medications, can clean and change colostomies and provide wound care. Assist with activities of daily living, meal preparation, transport to do errands, shopping and appointments.
RN– Registered Nurses provide all skilled care. RN's take and record vitals, administer medications, push IVs and antibiotics. RN's offer palliative care as requested, to make clients more comfortable during difficult transitions and illnesses.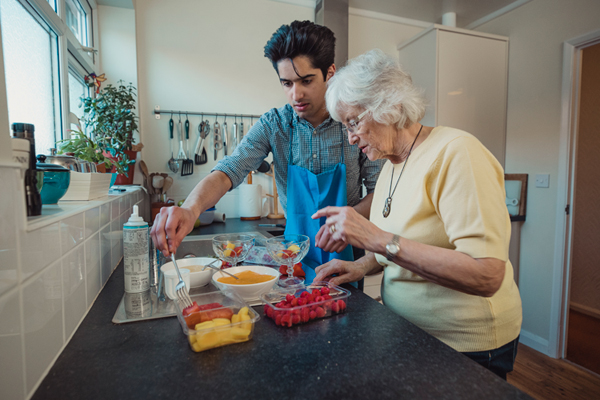 At True Vine Home Care our services are designed to aid your loved one to stay in their home safely, with dignity and peace of mind.