True Vine home care is a registry that includes a staff of Registered Nurses, Licensed Practical Nurses, Certified Nurse Aides, Home health Aides, Personal Care Attendants and Live-Ins, all considered private contractors. True Vine Home Care holds bonding insurance as required by the Connecticut Department of Consumer Protection.
The owner of True Vine Home Care, Tanya Billstone, has been working in the health care for over 20 years. Her primary focus and study has been in geriatric care, although, True Vine Home Care has a broad spectrum of skilled care. Starting out as a Certified Nurses Aide, she gained experience and knowledge through continuing education and hard work that led her to obtain a position held for over 15 years as Executive Director of two respected home health care companies. Over that time, she has also held a position as a CNA instructor, teaching training workshops and speaking at seminars for many Certified Nursing Assistants. She has partnered and participated with The Alzheimer's Association and many other organizations in her community. True Vine Home Care believes teaching future generations, to learn and respect our community is an asset that should be invested in. At True Vine Home Care, we put caring for others and our community above all else. We believe that quality care should magnify your quality of life, without costing you heavily. Allow True Vine Home care to make you believe in care again.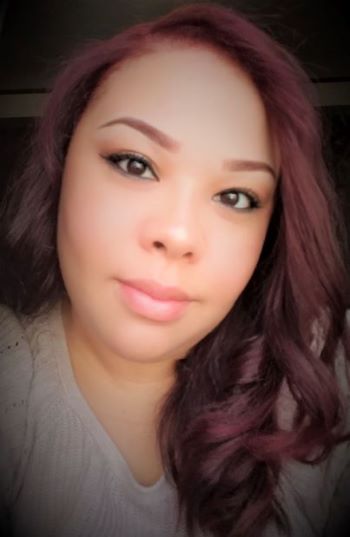 True Vine Home Care is the most trusted name in caregiver referral services in Connecticut, by offering our clients access to rigorously screened caregivers who can deliver the best in dependability and quality to the communities we serve.
Mission
Our mission at True Vine is to provide professionals that are dependable, knowledgeable and compassionate when helping care for your loved ones. It is important to us here at True Vine that you encounter care that goes above and beyond.  Our caregivers can provide care from a minimum of three hours up to twenty-four hours a day in your home. We also service assisted living facilities, nursing homes, or anywhere you need care. Our services are geriatric based however, we are not limited, we accept anyone who requires care. Our areas of service include but are not limited to Fairfield, New Haven, Litchfield county regions and beyond. Our home care professionals have extensive experience in all aspects of care. True Vine Home Care provides care you can believe in!